Shades Restaurant
Award-winning culinary creations produced from fresh and locally ingredients by our passionate and creative team of chefs.
Shades Restaurant & Bar
Enjoy an aperitif in the Derby Bar, or relax with a coffee, or if you prefer, go through to the lounge, meet your guests and review our extensive menu before placing your order, whether for lunch or dinner.
When ready, we shall take you to your table where you can be assured that we have no double bookings, your table is your table for the evening to allow you to enjoy good conversation with your friends, family or guests
Please note Shades Restaurant is closed Monday & Tuesday but remains open for Afternoon Teas throughout the week from 12pm-3pm. 
Fresh & Locally Sourced
Our menus are based on traditional and classical cooking techniques. The ingredients used for each dish, wherever possible, have been locally sourced from suppliers and farms that have been selected for their organic, environmental and animal welfare credentials.
We focus on seasonal produce and our chef's select the freshest ingredients from week to week. As such, our dishes are subject to change and our online menus are simply a demonstration of what you can expect at Shades Restaurant. Our chefs design new dishes on a weekly basis to provide a variety of dishes for new and returning diners.
We acknowledge that there is a wide range of allergic reactions to ingredients, so please feel free to ask any questions regarding the menu content.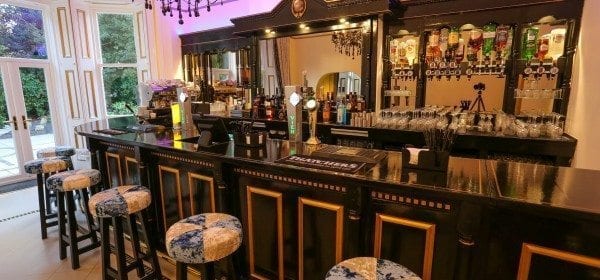 At the Derby Manor Restaurant