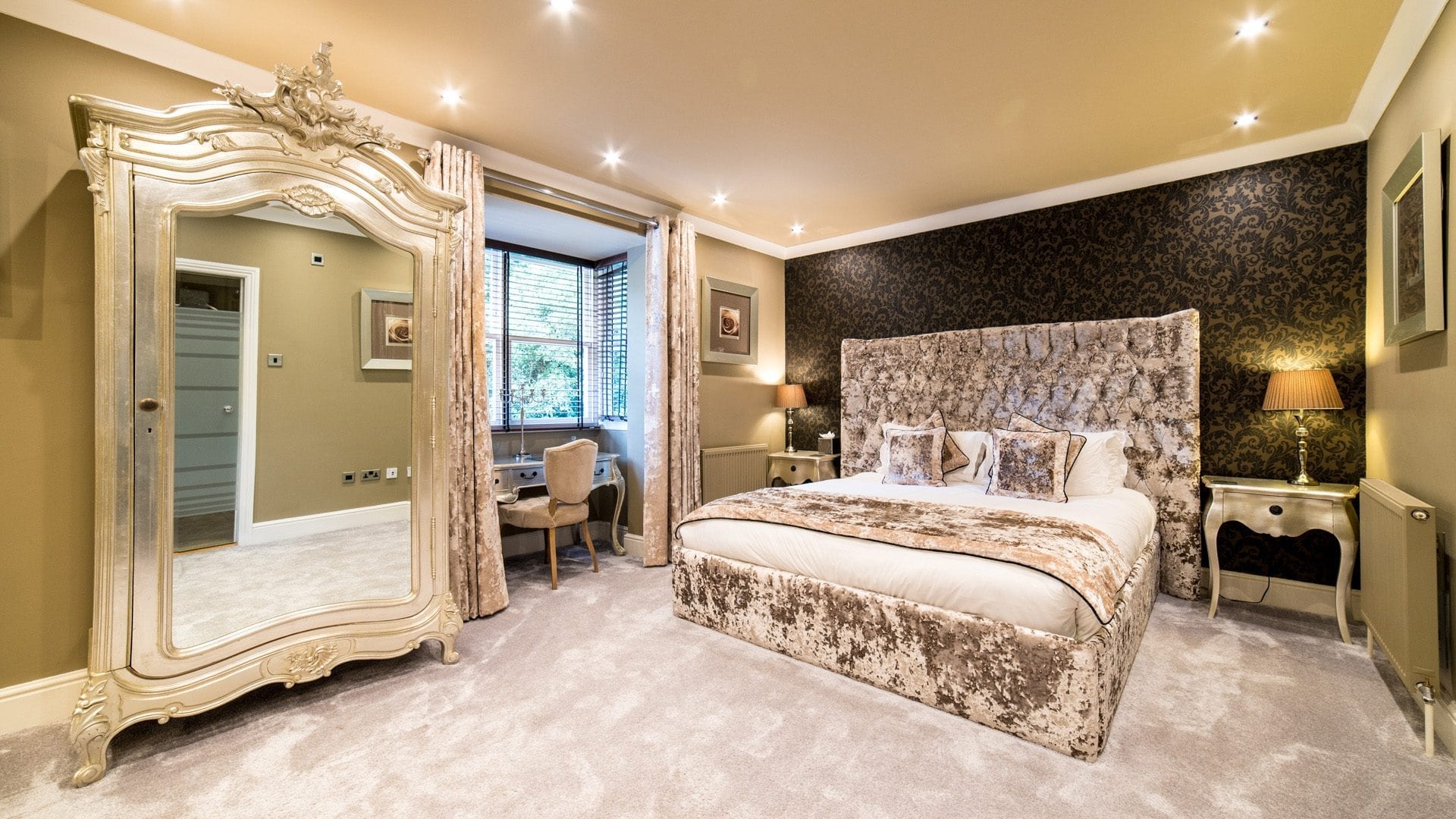 Welcome to Derby Manor
An Edwardian Hotel with a contemporary twist.
Where traditional service, excellent cuisine and a relaxing atmosphere is our mission.
Luxury Bournemouth Hotel
Derby Manor Hotel & Restaurant has recently undergone a full refurbishment to provide a relaxing and, we hope, tranquil atmosphere.
Every room at Derby Manor has been designed and decorated to the highest standard.
Each bedroom has deep pile carpets, individually designed wallpaper, Versace inspired furniture to provide a unique and welcoming experience. Whilst the modern bathrooms allow the stresses of every-day life to be washed-away.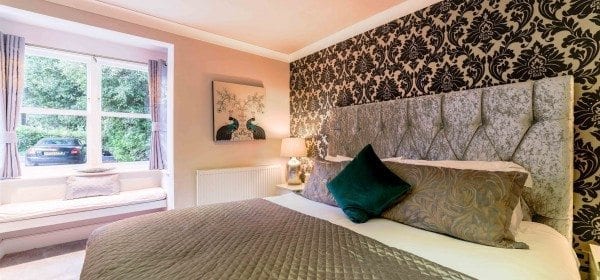 Derby Manor Restaurant
Afternoon Cream Teas, Fine Dining, Traditional Bar and Special Events Available.