How our Afternoon Tea is Made
Expertly Crafted Afternoon Tea in Bournemouth
Derby Manor Pastry Chef
The exceptional presentation of the Derby Manor afternoon tea might make you question its authenticity. The expertly designed scones, symmetrical cakes and neat little canapes that dot the 3 tiered afternoon tea almost seem too perfect.
So how are these incredibly delicate and delicious afternoon teas produced? The answer is not from buying in pre-made portions or automated cooking devices. The answer is a fantastic team of talented chefs, led by patissier, Malcolm.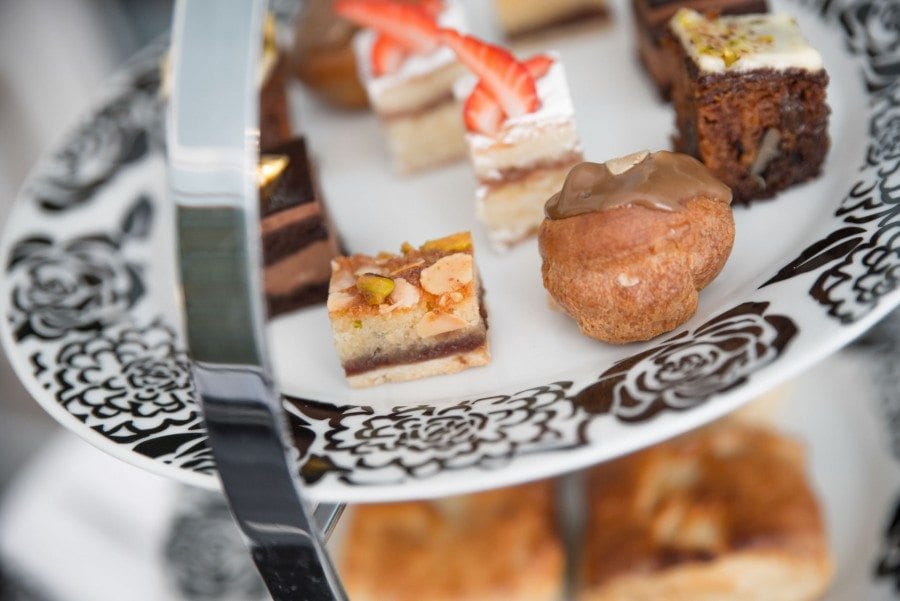 Malcolm has 40 years of culinary experience and his talent shows when he produces sandwiches, scones, macarons or even birthday cakes for guests (like the photo below). Seeing him working the calligraphy icing is incredibly impressive, with each swoop of the piping taking the words one step closer to a perfectly shaped happy birthday message.
Malcolm's mastery begins at the crack of dawn when the hotel guests, and most of the country, are still sounds asleep. The preparation begins at 4am, to ensure that the cakes, cream teas, sandwiches and canapés are all ready to be served in the tea rooms from midday – 3pm.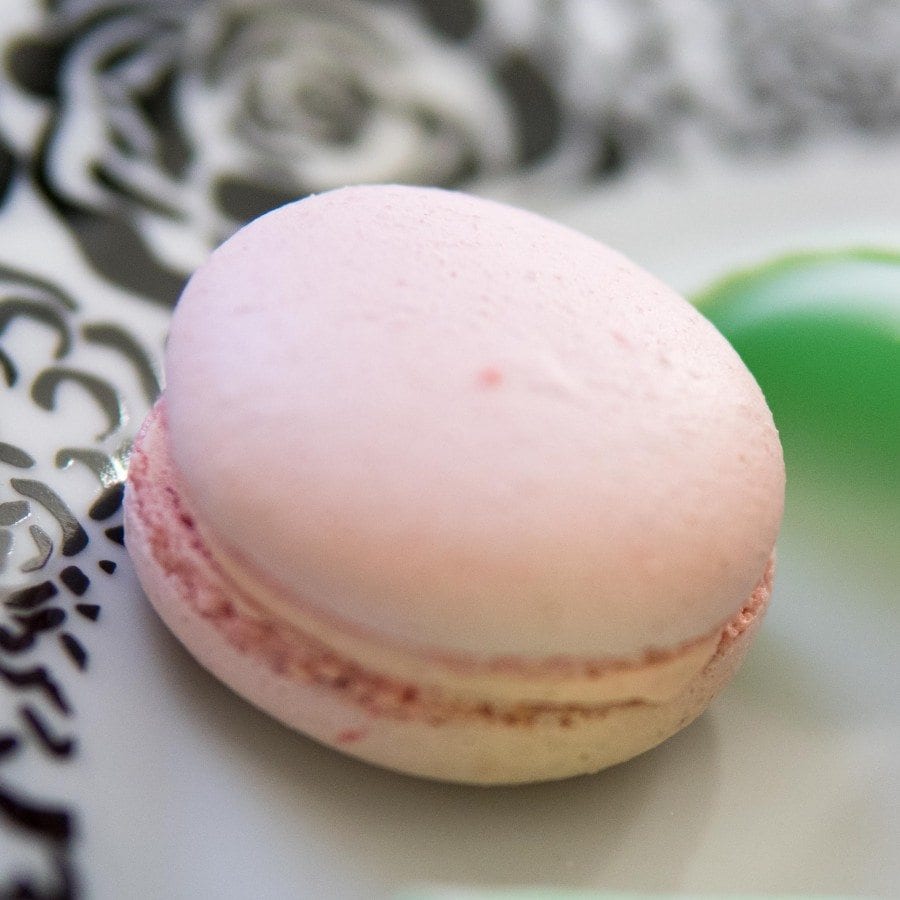 The options available change on a regular basis to ensure that guests that return to Derby Manor get the same excitement as the people who have the pleasure of trying our afternoon tea for the first time.
Derby Manor also offers a range of different options to suit all occasions. Prosecco or champagne can be included for those who are looking to celebrate a special occasion or to treat someone special. Jing Tea is also stocked for connoisseurs that want to experience Asia's best loose leaf tea offerings.
Derby Manor has recently been nominated for "Best Afternoon Tea" in the Bournemouth Tourism Awards. If you have enjoyed our Afternoon tea, then we invite you to spare a few moments and vote for us here.